"I firmly believe Ryan is the best there is in his field. I work with him every time I need something cut, and he's always professional, fast, and willing to put in the extra work to make it come out perfect."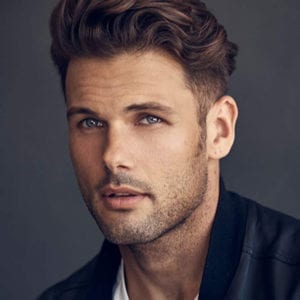 Simple, straightforward pricing to get your demo reel edited and material pulled & formatted.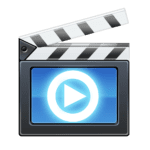 We create dynamic, contrasting reels that spark excitement and enthusiasm from agents, managers, casting directors, directors and producers. We get Actors jobs.
avg. 1-3 min reel takes 3-5 hours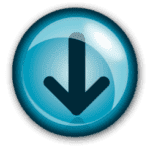 Need a clip from a TV show/Film or a Youtube short you want pulled in HD? We can grab that material you need from ANY site and edit it into your demo reel.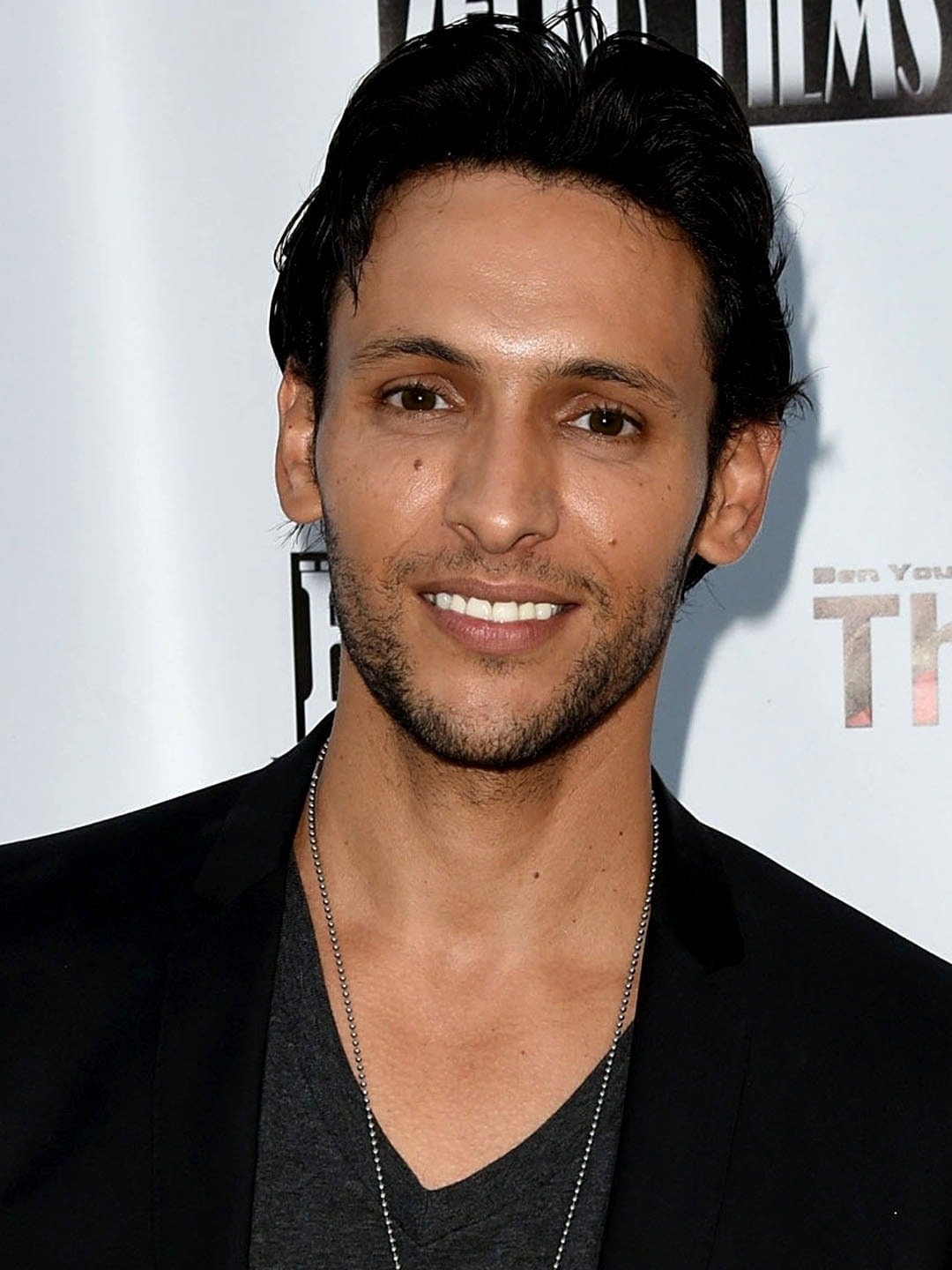 Ben Youcef
Los Angeles
Since having BH Demo Reels edit my demo reel my auditions have skyrocketed! I signed with William Morris Endeavor & I booked two Guest Stars and am up for the lead of a Studio Film. All because of the awesome reel Ryan cut for me. Amazing! Thank you so much!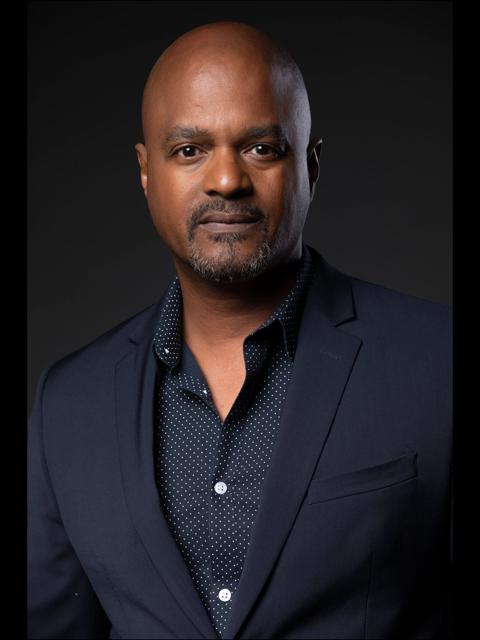 Don Franklin
New York
Amazing service, quality of work, and end results. Ryan's work is fast, efficient, and he is a great communicator with a wonderful response time. I recommend his service in a heartbeat!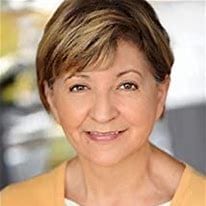 Tina D.
Alhambra
I didn't even have to meet with him, Ryan knew exactly where to look for the clips. I highly recommend him, prices are comparable to others but you get a much better product.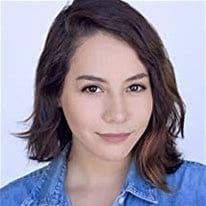 Kaitlyn O.
Westlake Village
Ryan did an AMAZING job, and the reel turned out fantastic! I highly recommend Beverly Hills Demo Reels to any artist looking for high quality work. And the rates are extremely affordable!
If you want to work more, you need a great reel. Period.