One Demo Reel Can Change Your Life
Some of the actors we have worked with have gone on to become very successful. See examples of our work below.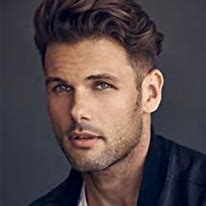 David B.
West Hollywood
I firmly believe Ryan is the best there is in his field. I work with him every time I need something cut, and he's always professional, fast, and willing to put in the extra work to make it come out perfect.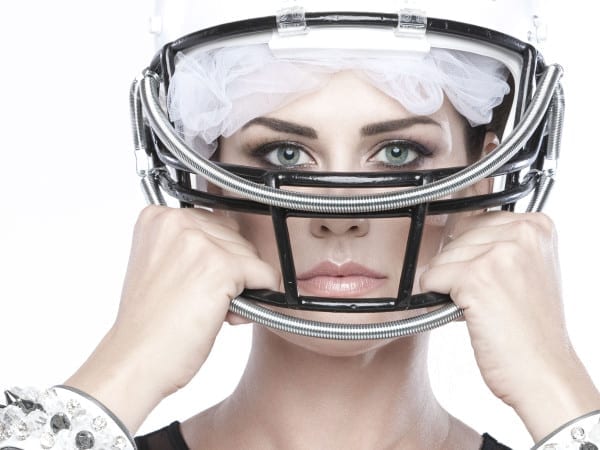 Elizabeth S.
Westlake Village
I am fully satisfied with the reel Beverly Hills Demo Reels has created for me, finding the moments that matter and showcasing my work in the best possible way.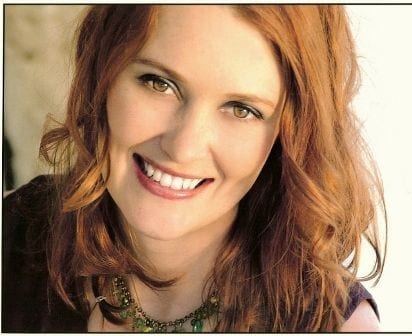 Alisha S.
Los Angeles
So happy with my new demo. Ryan's smart, efficient and fast with an eye for strong performances. Thank you BH Demo Reels!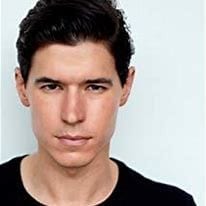 Denis S.
North Hollywood
Really really really glad I decided to call Ryan. IWithin a couple hours I had an incredible, smooth, professional reel that I am now very proud to share and have been sending it to everyone I know.​
Over 3,000+ reels created
Get a Free Consultation & Free Estimate.