We empower talented Actors to make a living doing what they love and fulfill their dreams.
We are the premium #1 Actor & Actress Demo Reel company for gifted newcomers, working professionals and established celebrities. Our Actors get work!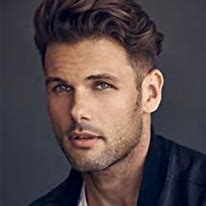 David B.
I firmly believe Ryan is the best there is in his field. I work with him every time I need something cut, and he's always professional, fast, and willing to put in the extra work to make it come out perfect. As a bonus - he's also got a sharp eye for editing complex scenes, which can be daunting when we want the perfect footage of ourselves, and not the four other guys in the scene.
I stand by his work, and I am a repeat customer of almost 4 years now. You would be well served by taking your reel to Ryan.

Thanks Beverly Hills Demo Reels!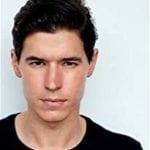 Denis S.
Really really really glad I decided to call Ryan. I was trying to create a reel for myself and was not getting anywhere close to what I had in mind. I called Ryan and he took the time to talk to me about what exactly I was looking for and what type of content I had and we devised a plan together. It was so simple, I just emailed him the links (mine were from youtube) and added a brief description of each vid and what i liked about each video. Within a couple hours I had an incredible, smooth, professional reel that I am now very proud to share and have been sending it to everyone I know. He was very responsive and extremely helpful. He answered all of my questions and gave his professional opinion. Very happy with the outcome.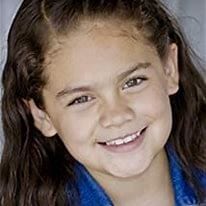 Ruth A.
I really like the quality of the work done for my daughter. I also like how fast it got done. I would definitely recommend to anyone that needs these types of services. Very professional!!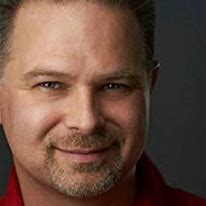 Brian L.
Ryan was fast, fantastic and very efficient. Listened to what I needed and got it done. Will be going back to him for any and all edits. Highly recommend.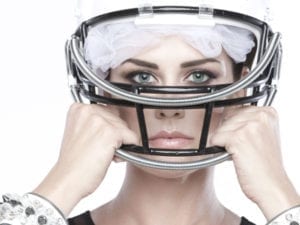 Elizabeth S.
I am fully satisfied with the reel Beverly Hills Demo Reels has created for me, finding the moments that matter and showcasing my work in the best possible way. Ryan is very knowledgeable of the business and an easy editor to work with, always open to my ideas, but at the same time keeping in mind what choices will essentially help the reel get the most views. I will definitely work with Ryan again once it's time to update my material.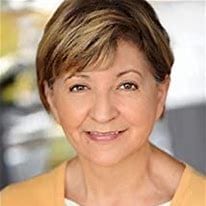 Tina D.
Contacted Ryan after checking a few demo reel websites & looking at their actual work. Beverly Hills demos won hands down! I didnt even have to meet with him, Ryan knew exactly where to look for the clips while i was still busy trying to find them, it sure took the stress off of me, he has access to sites at his fingertips! I highly recommend him, prices are comparable to others but you get a much better product.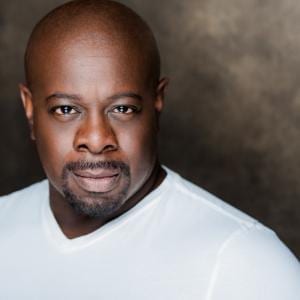 Alexander H.
They did a great job and delivered a great reel. Thanks for your help!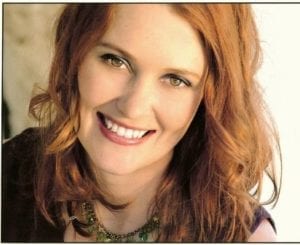 Alisha Seaton
So happy with my new demo. Ryan has an acumen for this business which he applies when choosing what clips to include. He listened to my needs regarding how I want to present myself to casting and created a reel that promotes my work within those parameters. He's smart, efficient and fast with an eye for strong performances. Thank you BH Demo Reels!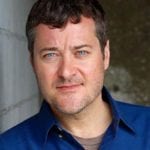 Tim R.
Ryan is fantastic to work with, responds quickly and is a true professional. No need to look further. Highly recommended.
Thanks Ryan.

Melissa R.
Ryan at Beverly Hills Demo gets a 5 star rating for his 5 star work! The response and turn-around times are beyond impressive. His knowledge, professionalism and final product are fantastic. I would absolutely recommend Beverly Hills Demo Reels to anyone who's looking for a high caliber reel.
Thanks Ryan!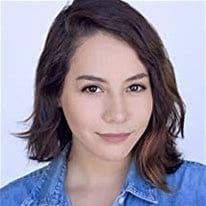 Kaitlyn O.
I 100% agree with the glowing reviews! Ryan replied to my inquiry right away. He was informative, patient, and attentive throughout the entire process. I was really unsure about whether my scenes could be edited to feature me and keep the storyline. I felt that the scenes were too dark and focused on my scene partner. Ryan was extremely reassuring, and honest about what to expect. He did an AMAZING job, and the reel turned out fantastic! I highly recommend Beverly Hills Demo Reels to any artist looking for high quality work. And the rates are extremely affordable! Thank you Ryan!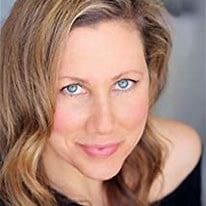 Karen L.
SO happy I found Beverly Hills Reels! Ryan's work is fast, efficient, and he is a great communicator with a wonderful response time. I recommend his service in a heartbeat!
Join the our growing list of successful actors who work constantly.